Build stronger ties
within your community
A series of 6 minute 1:1 video conversations to enable meaningful connections
Why Hi Right Now?
Real Engagement

Maintaining community engagement is hard work. Hi Right Now guides community leaders to retain their members by helping them forge new relevant connections.
Community Bonding

It's easy to lose sight of how tight-knit a community is. Hi Right Now lets users make exciting connections on a personal level and strengthen ties within the community.

Authentic & Time-efficient

Communities flourish when members feel like they belong. Hi Right Now enables them to form lasting connections in a faster and more authentic way.

Here's how it works 👍
STEP 1
Give us the low-down
Let us know your vision, professional background, and interests.
STEP 2
Say Hi to relevant people
Discover relevant connections through a series of 1 on 1 conversations.
STEP 3
Level up your network
Reach your professional goals by hitting curated networking milestones.
Connections made on
Hi Right Now👋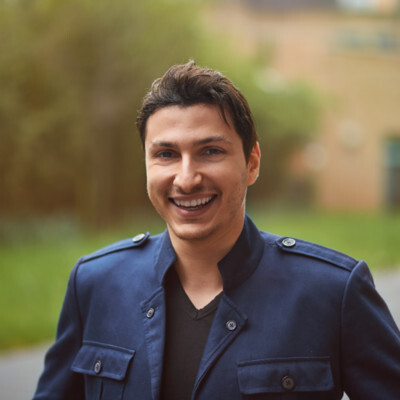 Sam, London 🇬🇧
CEO & Co-founder @ CashCoach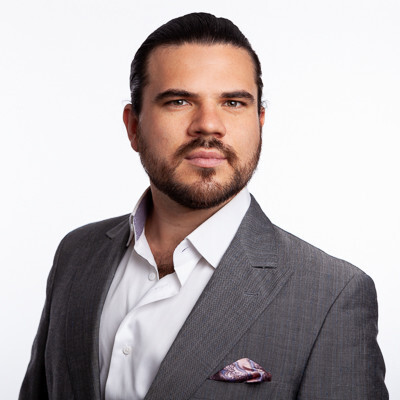 Mikhail, Moscow 🇷🇺
Business Design Lead @ Kearny
Sam joined Hi Right Now to expand his network. One of his early connections, Mikhail, taught him about ethnographic research. This helped Sam refine the gamification experience for his money saving app and finish his £200k funding round.
Ethan, Bali 🇮🇩
CEO & Creative Director @ Thrive International
Christine, Dubai 🇦🇪
Twitter software developer starting a wellness brand
Ethan joined Hi Right Now to find other like-minded creatives to brainstorm with. Christine's product feedback spurred Ethan to improve on his collaborative platform for creative professionals. He also found friends he ended up quarantining with.
Victoria, Melbourne 🇦🇺
Serial entrepreneur in fashion
Takahiro, Tokyo 🇯🇵
Musician and Founder at a software development agency
Hungry for human interaction during the pandemic, Victoria checked the vibe of Hi Right Now. She met Takahiro who ended up putting a show for her, playing his lastest single while they both enjoyed a nice glass of wine together 😉.
In partnerships with 🤝
Discover new connections today!